Design Haus Launch
A team of Cheshire's most talented architects, interior and landscape designers has joined forces to launch Design Haus, a specialist company working with people in the North West planning grand housing designs.
The new bespoke design service is being unveiled this evening at an exclusive event at the Alderley Edge Hotel in Cheshire.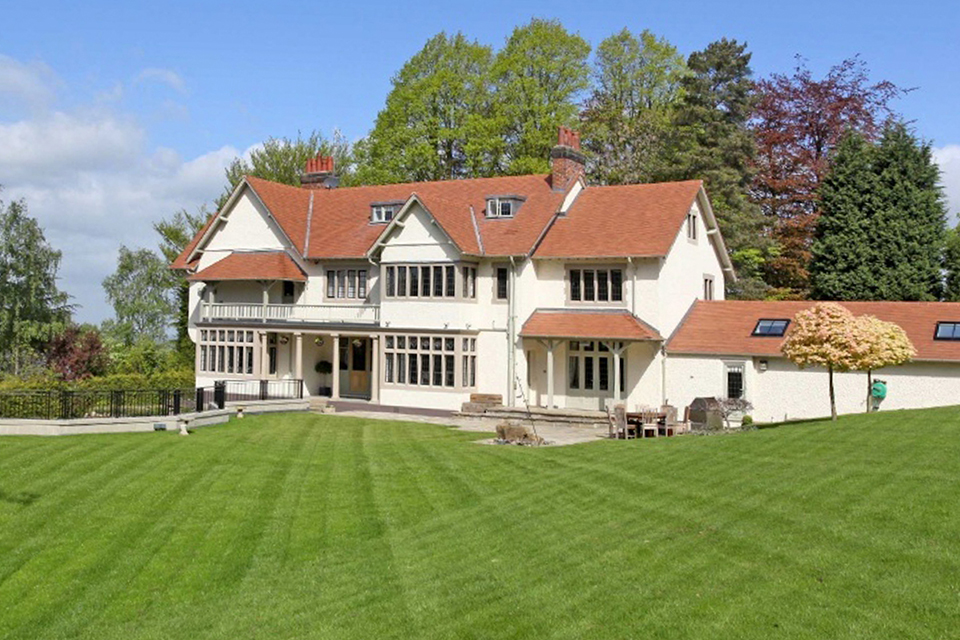 Design Haus, part of a group with 70 years' experience in property, will be headed up by leading housing architect, Victoria Saunders, and will specialise in providing a one stop interiors, design and build service to suit individuals' personal style and tastes.
The expert team, based in Stockport, has already worked with a number of clients across the region to create beautiful homes ranging from ultra-modern new builds to barn and listed building conversions. The firm has also undertaken high-quality extension and re-modelling projects.
Design Haus Managing Director, Victoria Saunders, said: "We have been delivering these homes as a team for some time and it is fantastic to formally launch as Design Haus.
"I believe that architecture and interior design are intrinsically linked. By bringing our expertise into the process at an early stage, we can deliver that ideal home that people imagine walking around.
"We also believe indoor and outdoor spaces should work harmoniously together, so we have a landscape architect as part of our team, too. We pull the whole team together – the builder, the design, the interiors and the landscaper to make people's dream home a reality without any hassle or stress for the client."
Victoria added: "The launch of Design Haus has been a long time in the planning and I can't wait to meet more people across the North West to work with them on creating their forever homes."
For more information about Design Haus or to talk to the team about your future project please visit www.designhauspartnership.co.uk.